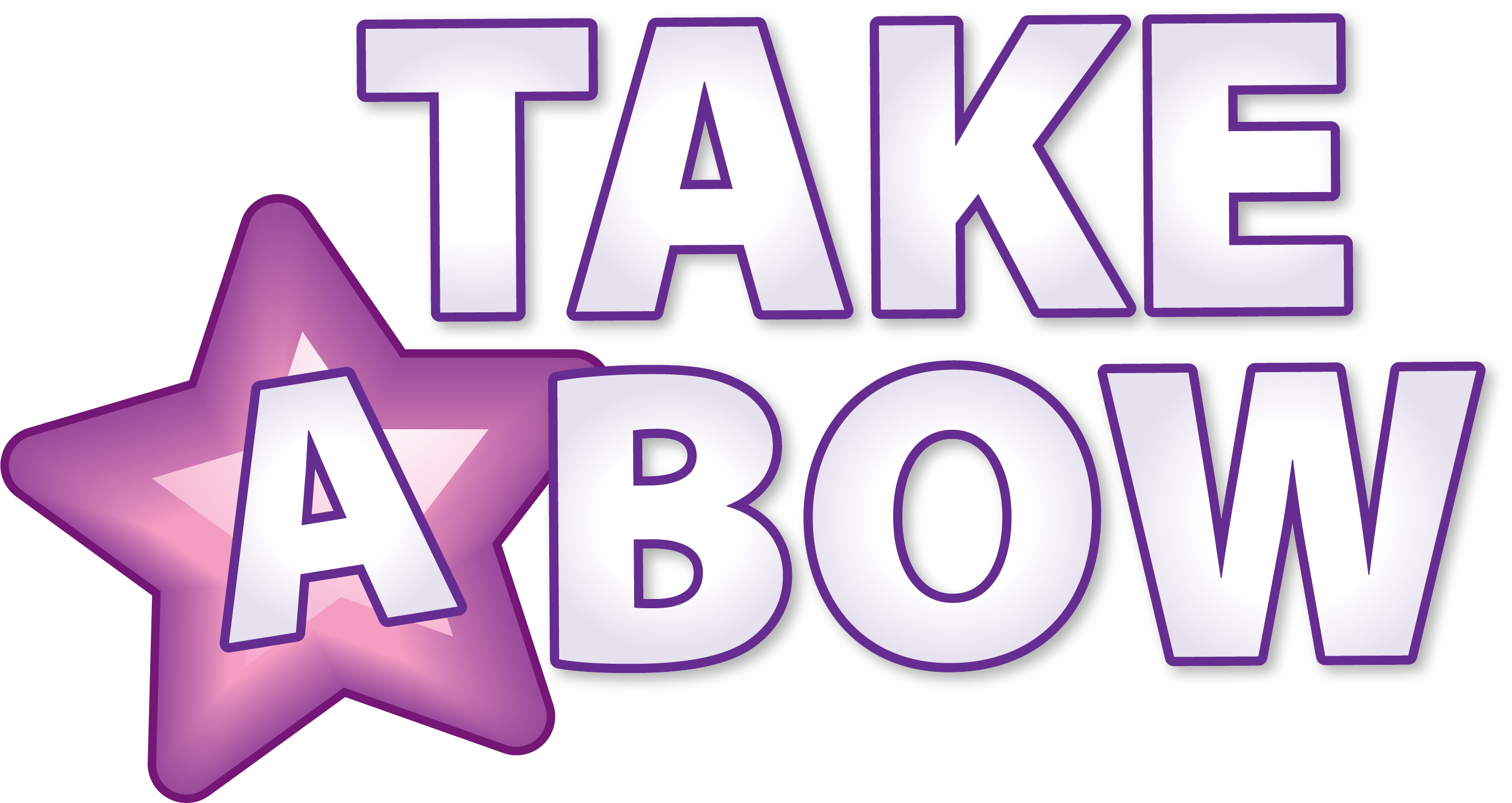 Welcome to Take a Bow!
Kilmarnock's Musical Theatre Group!
Take A Bow Musical Theatre CIC are a Musical Theatre and Dance Company based in Kilmarnock.
Our aim is to introduce children to musical theatre with singing, dancing and acting through weekly term time classes leading to full scale productions on a fully professional working stage. We also run Easter and summer holiday workshops each lasting a week which condenses all aspects of stage arts culminating in a showcase. Classes are provided by qualified and experienced tutors in all principals of the arts, I.e. Music, dance, acting, stage and costume design.
Additional opportunities are provided to children to appear in satellite performances within the local area in community events, this allows our members to work alongside other children, adults and professionals from the arts. We rely currently on fundraising events to help subsidise our annual costs and this is all currently managed by our dedicated team.
What we do!
A guide to what's on offer from Take a Bow.
Meet the Team!
The people behind the magic at Take a Bow.